OUR ROOTS AND IDENTITY ARE
TACOS
At BMC Market we are true to our roots and heritage. Our goal is to share the simple, convenient, delicious and affordable meals we grew up with in Mexico with our customers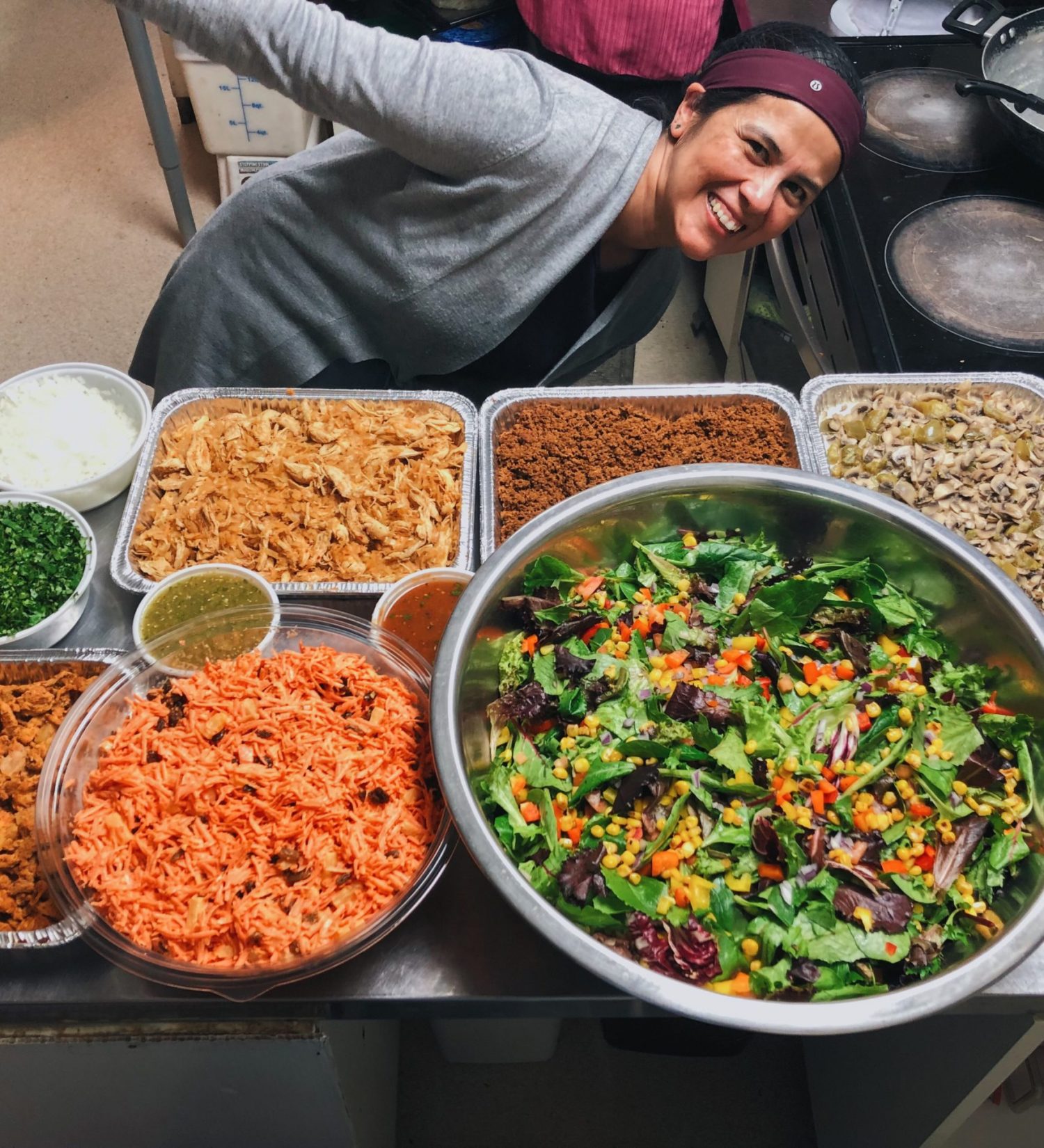 Having a Mexican store had always been in my mind. When back in 2010 my husband told me "we have this little budget, if you think you can make it work to open your own store then lets do it". I said yes and that is how this journey started.
It has been anything but easy. We started as a Mexican products store and expanded to have Tacos a couple of years later, now we are more a Taco place than a store.
Finding a balance between the demanding long hours of work and at the same time be there for your kids it is a challenge. We are very proud of our kids for doing what they can to help and make it a bit easier for us.
We also consider ourselves very lucky to have great loyal customers, the way they embraced us and made us feel part of the community has been very rewarding. That special feeling you get when you see a little baby have his first taco, or when a little kid that used to come with his parents now is older and comes with his/her friends is priceless. The relationships we have with many of our customers goes well beyond that, it is more personal that business and we love it.
Our journey is ongoing. We are hoping to continue being a place where you can get a good quality meal without spending a lot. And of course, our food will continue to have that extra ingredient that make it special. Love.